If reports are to be believed and I usually believe what I read in the Guardian then Nigel Pearson is the frontrunner for the job of Aston Villa manager. What the Guardian don't tell you is that the club are also thinking about David Moyes and that is their preferred choice.
And the story in the Guardian doesn't tell you why Pearson would be a mistake. It should, because it's a blog post not news. There isn't a quote anywhere. But just because the Guardian wont tell you doesn't mean that I wont.
What has Pearson done in the game? What do people think of him? What should we think of him?
Let me answer these questions for you to put some real context to this mess. And to make it easy for you, I'll make headings of each. You can also reply in the comments if you want and tell me if I'm wrong or right. You can even create your own headings. The best will be shared on Twitter and Facebook.
What has Pearson done in the game?
Pearson has basically done the same as Paul Lambert just over a longer time period. And let us be clear, that wasn't a great appointment. So why are we potentially going to make the same mistake again? You could also argue that Lambert had achieved more but that doesn't matter. Pearson has done nothing in the game other than be in it, to suggest he should be considered for the job ... not if we have any real ambition. Ambition is another post.
What do people think of him?
The truth is, most think he's a bit strange and unpredictable and ask someone privately and they'd say it was a massive risk for Aston Villa. There is this myth that he'll have the dressing room in order but that is just a role portrayed to the media and something we will be led to believe. If he really had control, do you think his players and son would be caught having group sex while on tour and do you think that would leak. That is a lack of control for me.
Did you see him grapple the player to the ground during a match. Did you hear his interview where he went off on a reporter?
Seriously - what do you think people think of him?
What should we think of him?
This is probably the most important part and this is why it will ultimately end in tears if he got the job. And this is ultimately why I don't believe the Guardian story this time.
Pearson is not the first choice and he knows this. If he accepts the job, he's accepting it knowing he was second choice. Sure, he could convince himself that he's out to prove them wrong and that this is his opportunity, but we as supporters know he wasn't first choice and when it doesn't go right and trust me it wont go right for him, the supporters will turn on him quicker than most, because they know he wasn't first choice.
Let me put it this way; wouldn't you prefer to work for someone that really wanted you? But it's not just that.
It's that David Bernstein has already said that he is in charge of this side of Aston Villa and that he's making a plan and he's going to implement it, regardless of manager. Any British manager that takes the job knowing this isn't worth his salt.
Why? Because this isn't going to be how we progress or get better as a Football Club. This isn't how a team freshly relegated from the Premier League bounces back. The teams that more often than not come back at first time of asking are the ones that make as few changes as possible.
If any British manager takes the job under those conditions, he is taking it in the knowledge that it is not likely to get Aston Villa back in the Premier League at first time of asking. But as I wrote yesterday, maybe that will be fun. I guess it comes down to the board now and in particular Steve Hollis because the decisions have to rest with him.
And regardless of season ticket prices. I wonder how many are going to endorse these plans? A manager that doesn't have final say on players. Sound like something that is going to work?
Picture of the day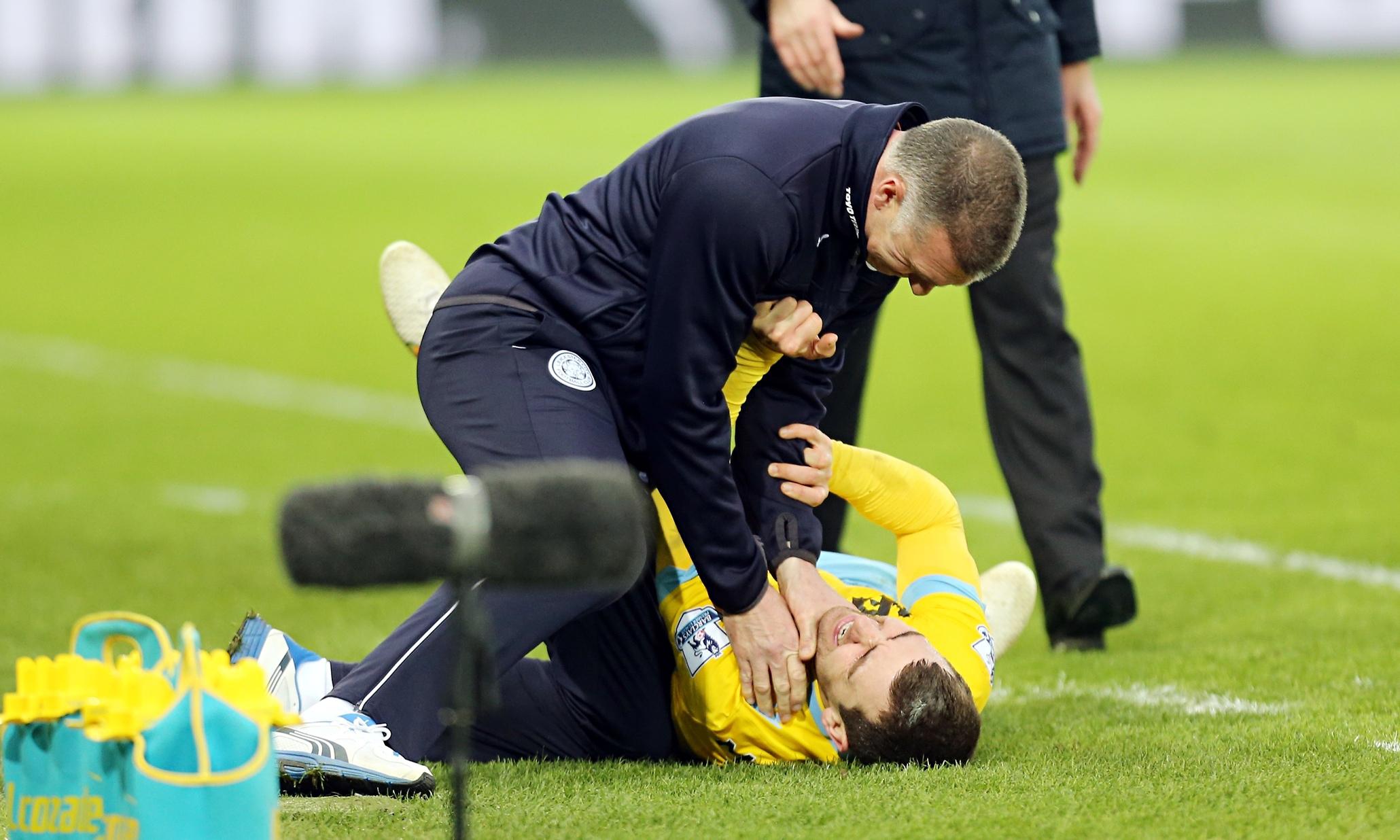 It must all be a joke
David Moyes, Sean Dyche and Steve Bruce are also in the frame but Pearson has the strongest credentials for the post.
I've just read that in the Guardian piece. Now I know, this must be a joke. Either he has an that means Aston Villa are not serious about wanting to come up and that means we are in trouble or he hasn't and this is just a blog post gone horribly wrong.
And on that, I leave you with this