Sunday is a day for doing as little as possible. But I just saw a comment, someone asking if I was going to update the blog. If you want, I can post something daily with a video or I can look at the tabloids and copy and paste a rumour if you want. But I don't think you want that, because I think you know it all before you come here.
This is a blog. It's about opinion. I'm not here to make up posts even if I used to enjoy getting a daily post up. The truth is there is nothing really going on at Aston Villa at the moment. I find it hard to generate a post, pretty much like I am now, so I don't do it that often, but here we are.
So this really is a nothing post and I'm going to put images and a video and a link and I'm going to do it now. Follow the link though, it's to a post on this site from a long long time ago and it's a great read.
Picture of the day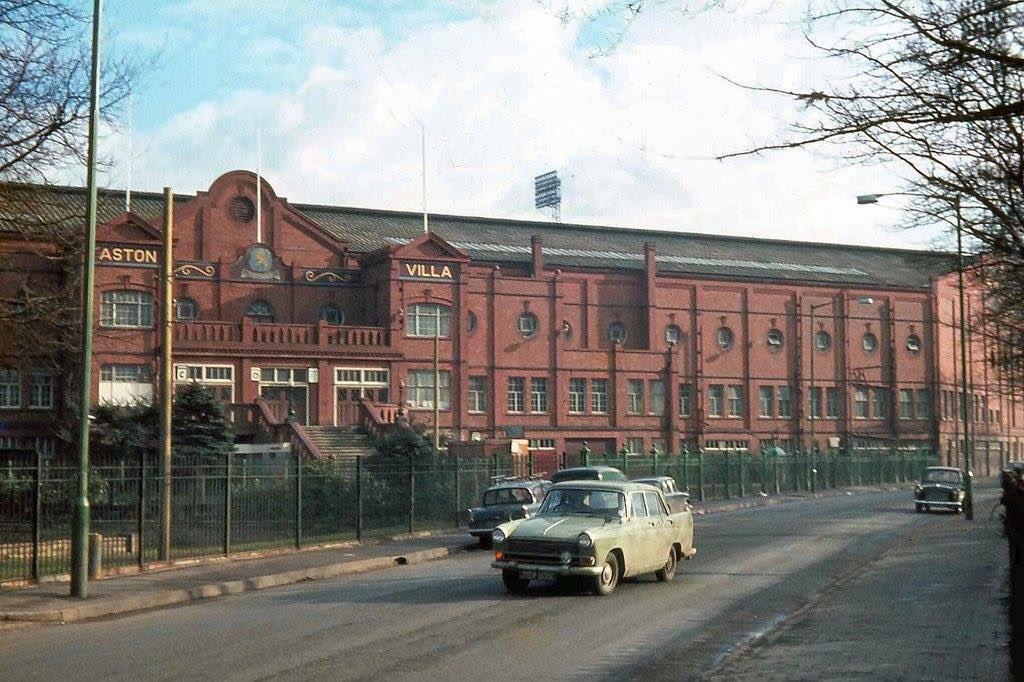 Video of the day
Link of the day
This is a post from Adam way back in 2007 and it's about Brian Little. And just because, I'll be sharing links to all of these posts soon.